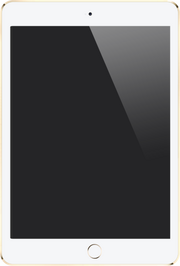 iPad  is a tablet that everyone at Degrassi Community School have as another Apple device.
Instances Of Use
Season 13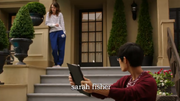 In Enjoy the Silence, Winston is on his iPad while he is waiting for Frankie to talk to her.
Season 14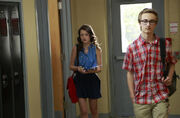 In Firestarter (1), Frankie is seen checking her iPad who put a picture of her doing Degrassi nudes and so Frankie tries to get it deleted before her father finds out from someone else and doesn't disowned her and wreck there father-daughter relationship.
In The Kids Aren't Alright (2) Rachet people use their iPad's and iPhone's to record Winston's shitty play.
Characters
Confirmed Characters that have an iPad
Apps
Confirmed Apps that are on the iPad
Trivia
This is the first time using another Apple device on Degrassi.
Gallery