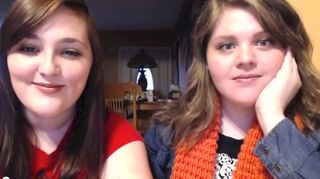 The Degrassi Experience is a YouTube channel run by Alex and Taylor dedicated to Degrassi (Link). The two vlog about recent episodes giving their views and predictions, as well as reactions to the latest promos.
They have been invited to the Degrassi set and have done several interviews with various cast members, including Chloe Rose, Aislinn Paul, Sam Earle, and the producer Stephen Stohn.
They are parodied in Can't Tell Me Nothing (1) when Tori and Tristan are filming a weekly Vlog called 'The West Drive Experience'. 
Trivia
Videos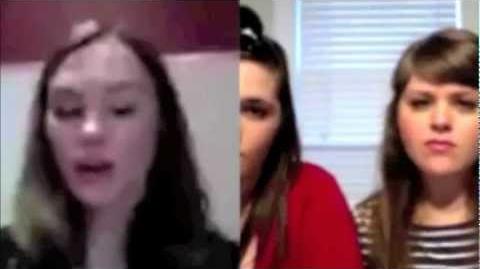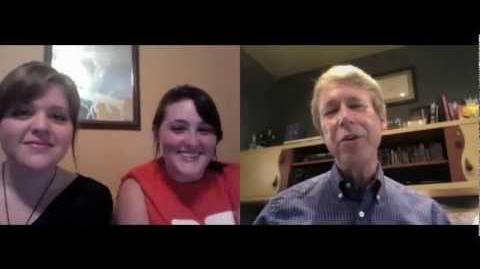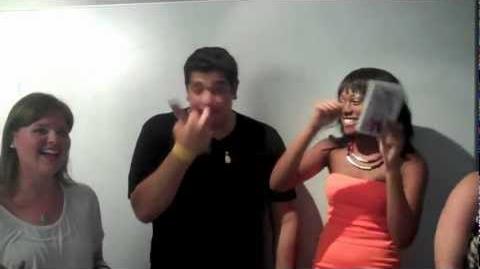 Ad blocker interference detected!
Wikia is a free-to-use site that makes money from advertising. We have a modified experience for viewers using ad blockers

Wikia is not accessible if you've made further modifications. Remove the custom ad blocker rule(s) and the page will load as expected.