About me
I'm Joey :D

I think I'm the only guy on this website, but I love Degrassi.
I have an obsession with Tinsley, and I love to make fun of Chantay, Kendra, and Leia
Favorite Episodes
Hungry Eyes, Time Stands Still (2), Rock This Town, Venus (1), Shout (1), I Just Don't Know What To Do With Myself (2), My Body Is A Cage (1), Our Lips Are Sealed (2)
Favorite Characters
Tinsley, Anya, Clare, Paige, Ellie, Emma, Spinner, Manny, Peter, Bianca, Mia, Fiona, Porcelina
Leave a comment on my talk page!
My favorite pages
Pictures :D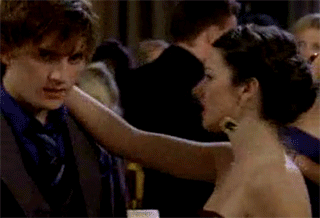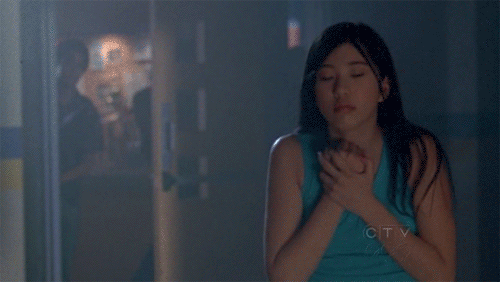 Tribute to Emma Nelson
Emma is my favorite character ever in Degrassi. I made this collage to commemorate her time on Degrassi.