(yes im finally doing this)
My name is Delia and am currently 14 :3
I been watching Degrassi since I was a fetus.
I have a prutty broad taste in music.
I LOVE video games, been playing them for as long as I can remember :'D
Loved anime since I was 7.
I heart Grey's Anatomy, Glee, Degrassi(no derp), The Office, Heroes, South Park, The Walking Dead aaaand Criminal Minds.
My favorite color is grey and my favorite food is pizza :D Because who tf doesn't love pizza?
Delia
•••♥
06:12, July 15, 2013 (UTC)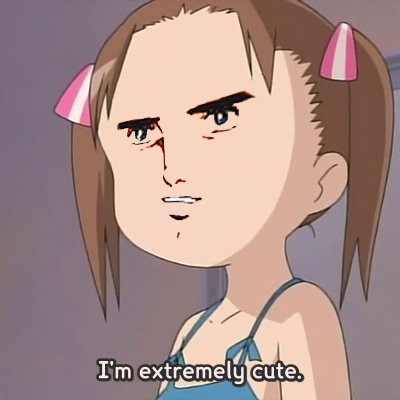 BAI GAISE