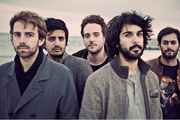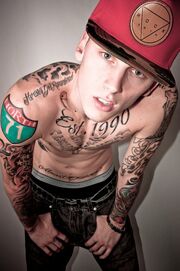 Hey you guys my name is Deena, I've been on the wiki for a while but never formally introduced myself soooooo HERE I AM!!
My Fave Characters: Marisol, Katie, Chantay, Season 7 - 8 Holly J, Owen, Zig, Bianca, Tori, Paige, Fitz, Julian,Jake,Dave,Tristan, Tori, Anya,Maya,Manny,
I'm a junior in high school. I'm a cheerleader, a red ruby(on the dance team), I'm in the thespian society( I played the lead as Dina in Dreamgirls and I played Rizzo in our production of Grease and I will soon be playing Sharpay in our production of High School Musical).
I've been dating my boyfriend since we were in the 6th grade and now were Juniors in high school(long time ikr). We plan on attending UCLA together in August of 2013.
I rep class of 2013 to the fullest lmao!!!!
i am in love with Avan Jogia(aka Beck from Victorius)!!!!I love Keke palmer and her music is amazing!!!
My favorite genre of music is Rock and also Soul.My favorite artists are Young The Giant, Foster the People, Vampire Weekend, Keke palmer to name a few.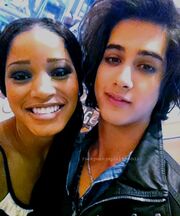 Also Machine Gun Kelly and Yelawolf.
I am an aspiring singer and actress.
My favorite show right now is Shameless(U.S. Version).
I am obsessed w/ DEGRASSI JUNIOR HIGH!!!! It is way more realistic than the current Degrassi.
I <3 Josh Hutcherson.