你好, <insert name here>
I kinda really like Zig Novak in case you haven't noticed
I also ship Zaya a lot. Come at me. And I ship Ricardo and myself.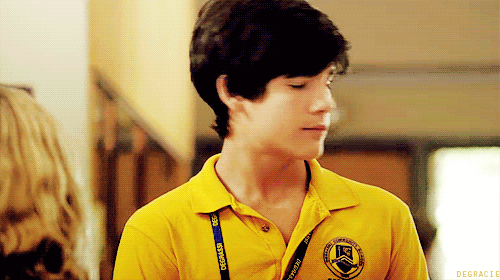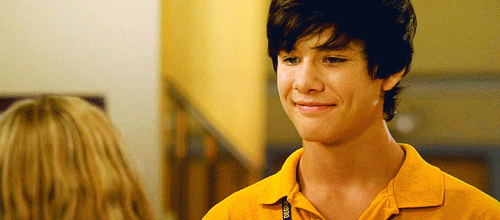 Beginning life as a baby in Australia, Wendy began to grow, until, eventually she was a toddler. At toddler stage, she grew some more until she was no longer a toddler. Following this incredible series of events, she grew into a teenager. Now at the tender age of fifteen, Wendy is fluent in English, Chinese and sarcasm, is a black belt in Taekwondo, has a typical Asian diet and is the biggest and proudest Asian the Degrassi Wiki has ever come across, and also proudly ships Rendy (Ricardo and myself). This is a feat never achieved again in history.
Tennis, swimming, soccer and taekwondo. Good sports. I love you all. And I love my rice. Be mad that I can eat however much I want for dinner.
Favourite Characters
J.T Yorke, Ellie Nash, Declan Coyne, Zig Novak, Jimmy Brooks, Anya MacPherson, Adam Torres, Fiona Coyne, Wesley Betenkamp, Katie Matlin, Maya Matlin, Holly J. Sinclair, Imogen Moreno, Peter Stone, Campbell Saunders, Tristan Milligan, Darcy Edwards, Alli Bhandari, Sav Bhandari, Jane Vaughn, Gavin "Spinner" Mason, Zane Park.
Favourite Couples
Dolly J, Jiberty, Parcy, Sanya, Spane, Zaya, Jazel, Drianca, Marimo, Klare, Jatie, Bhandurner, Maybell.