I'm Payton. 14 and I have the BIGGEST girl crush on Chloe Rose, like ever.
cause she's amazing and flawless and perfect and if you don't think so your irrelevant and annoying.
Favorite Characters: Katie, Jake, Eli, Clare, Fiona, Imogen, Maya, KC, Adam, Campbell *sniffs*
Favorite ships: JATIEEE IM LIKE THE BIGGEST JATIE SHIPPER EVER. Krew, Fimogen, Eclare, Morisol, Camaya, etc.
I freaking hate Drianca, Zaya, and Ziley. WILL NEVER SHIP ANY OF THEM NOPE NOT EVEN ONCE NOT FOR A SECOND.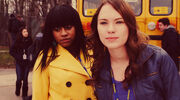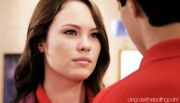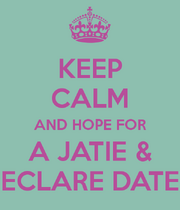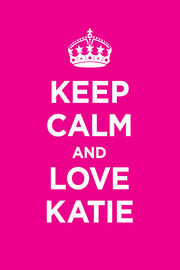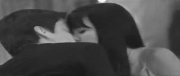 Favorite Pages
degrassi.wikia.com/wiki/Drew-Katie_Relationship
degrassi.wikia.com/wiki/Katie_Matlin
degrassi.wikia.com/wiki/Drew_Torres