Hi! I'm Payton, I'm 14 and I love Degrassi! As you can see I love Chloe Rose, and uh yeah...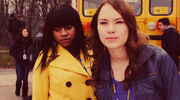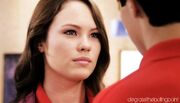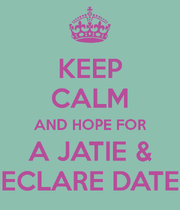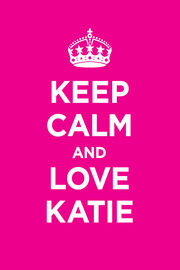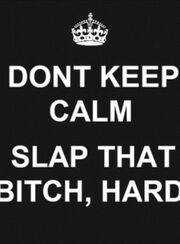 Favorite Characters: Katie, Eli, Clare, Adam, Alli, Jake, Marisol, Mo, Jenna, K.C., Dave, Sav, Holly J., Fiona, Anya, Imogen, Connor,Jane, Zane, Spinner, Emma,
Least Favorite Charcters: Bianca, Drew (for now until he does something smart for once), Jess, Vince, Anson, Riley,
Favorirte Couples: Katie/Drew, Katie/Jake, Eli/Clare, Alli/Dave, Mo/Marisol, Imogen/Fiona, Holly J./Declan, Maya/Campbell, Spinner/Darcy, Clare/K.C., Spinner/Jane
Least Favorite Couples: Bianca/Drew, Alli/Johnny, Drew/Alli, Riley/Zane, Holly J./Blue, Spinner/Paige, Spinner/Emma
Charcters Who I think could be good friends: Katie/Bianca, Katie/Drew (even after their bad breakup), Katie/Adam, Katie/Imogen, Imogen/Bianca, Drew/Eli, Drew/Connor, Eli/K.C.
Favorite Pages
degrassi.wikia.com/wiki/Drew-Katie_Relationship
degrassi.wikia.com/wiki/Katie_Matlin
degrassi.wikia.com/wiki/Drew_Torres