hi my name's jake (:
i like tumblr, drawing, degrassi, meeting new people, roller coasters and food.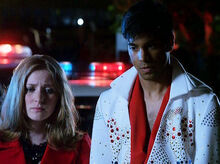 my favorite pages brah.
anya macpherson ♥
fiona coyne .(:
eli gold.
other degrassi characters i love are, (no order)
darcy, spinner, holly j, owen, alli
manny, craig, bianca, jane, jay, peter & mia.
i also really love anya<3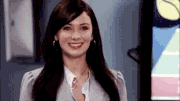 from begining as holly j's shadow, and braces and the fast. to cocaine , owen & dr.chris. i always loved her. now when she graduated, i miss her so much. she was nice, friendly, loyal, funny and beautiful.