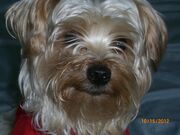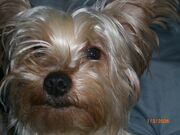 I'm  Kylie, I'm originally from Melbourne Australia, I currently live in NYC, I moved here from Los Angeles a year ago, and have lived here in the states for a couple of years.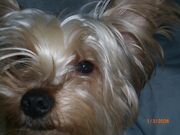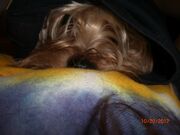 I started watching Degrassi last year, Breakaway part 1 was my first episode, and Eclare is the reason I started watching this show.
'I joined this wiki a little while ago, to find out more about degrassi 'while it was (and is ) on break.
This is my adorable baby puppy, His name's Moki and he is the best lil dog in the world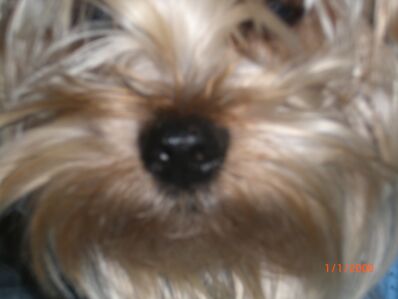 !!!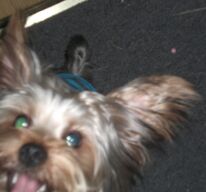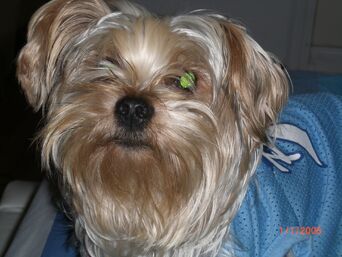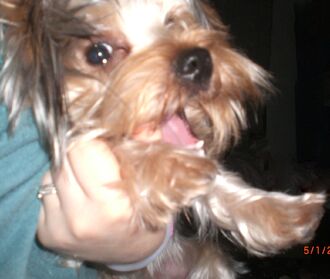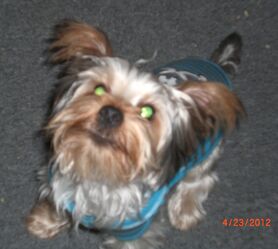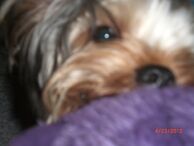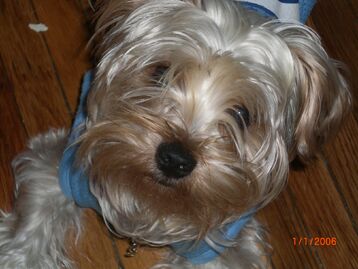 I am a fan of:

Degrassi
American Horror story
Skins(UK only)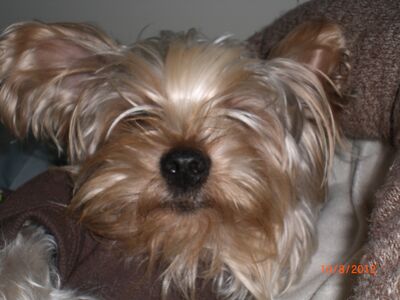 Wipeout(US)
Thank God You're Here (Australian and UK versions) (improv comedy sketch show) (-brilliant)
Horror Movies
Pretty Little Liars
Shark Tank
I also love music, bands like The Wanted, Linkin 'Park, The Veronicas, The Fray, All American Rejects, paramore, and singers like Avril Lavigne,
Adelle, Flo Rida, and music by Glee. I love a diverse mix but am not much into rap. I also enjoy international groups like Brown Eyed Girls and Girls Generation(SNSD). I love more but can't recall them at the moment .
'i currently am obsessed with all the wanted songs and the song' somebo
dy that i used to know by goyte, wild ones by flo rida and the song abracadabra.
eclare!!!
whatevs.......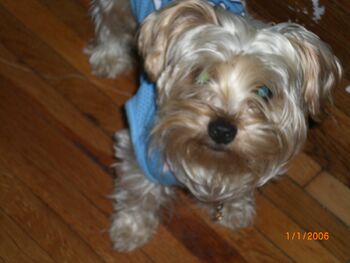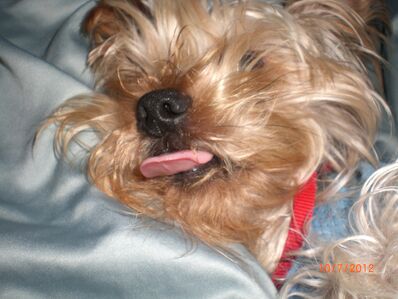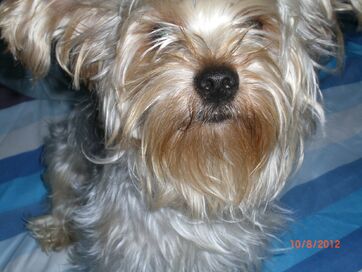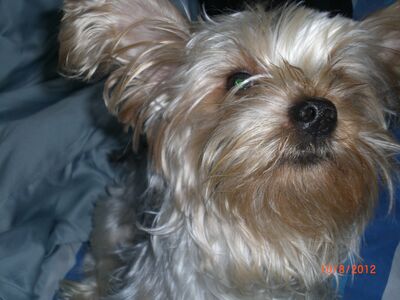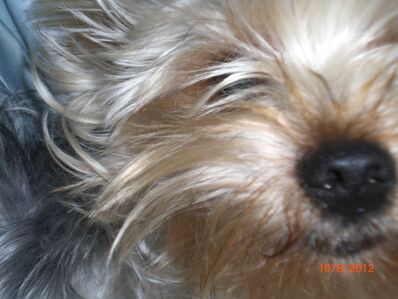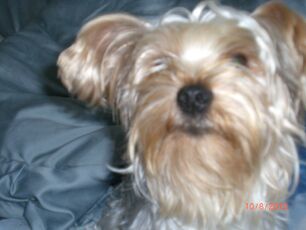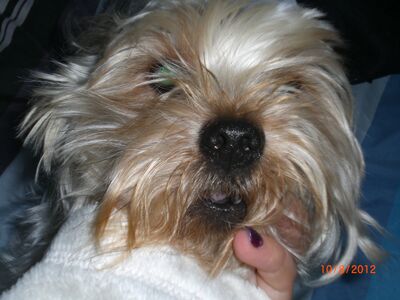 ''''

'''''''''''''

'''''''''''''

he loves doing this :)

'''''''''''''

see, here he goes again biting my hand

'''''''''''''

what a muppet!

'''''''''''''

moki with his sockmonkey bed

'''''''''''''''''''''''''''''''''''''''''''''''''''''''''''''''''''''''''

muppy!

''''''''''''''''''''''''''''''''''''''''

''''''''''''''''''''''''''''''''''''''''''''''''''''''
'''''''''

''''''''''''''''''''''''''''''''''''''''

'''''''''''''

sleepy baby

'''''''''''''''''''''''''''''''''''''''''''''''''''''''''''''''''''''''''''''''''''''''''''

furry asleepy

''''''''''''''''''''''''''''''''''''''''''''''''''''''''''''''''''''''''''''''''''''''''''''''''''''

funny

''''''''''''''''''''''''''''''''''''''''''''''''''''''''''
the wiki here!
Favorite page #2
Favorite page #3