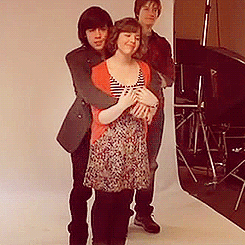 Hey My Name is Deanna-Ray and i live in CT, USA. i love Degrassi, EClare, Music, and Horror movies. Feel free to talk to me :D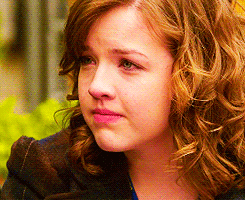 My Fav Couples (Under Construction)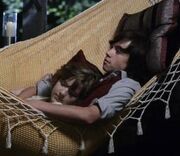 EClare: I love them. They bring out the best in each other. their chemistry is undeniable, they are their for each other. their adorable,and their perfect i could go on and on but i needn't waste your time :) OTP <3

Shipping since: s10e4- Breakaway Part 2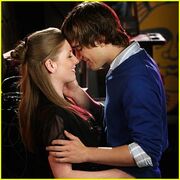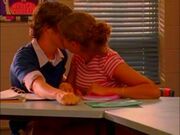 Dolly J: I really enjoy this pairing. I think they bring out the best in each other and at the same time present compation for the other in oreder tro get even better. and on top of that their completly adorable in this "classy","High Society" way we don't get to see much.
Shipping since:s9e20-23- Degrassi Takes Manhattan
Jiberty: This couple is great you see Liberty pine over J.T. for 4 years and just when you think it's never going to happen it does! and it's so sweet and then it's touching... It's just... they make me cry. excuse me while i go sob in a corner over J.T. :'(
Shipping since: as long as i can remember.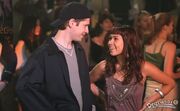 Janny: The thing i love about this couple is that the support each or and make each other better people. Jay had to change almost everything about himself for manny but it made him a better person. Manny is made a better person by Jay because he helps her to believe in herself, and they even each other out. and they are just so sweet <3

Shipping Since: s8e19-22 Degrassi Goes Hollywood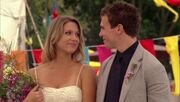 Shipping Since: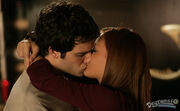 Shipping Since:
You can also find me here:
My favorite pages