I prefer to go by Leena
Edit
I was born in 1994, I'm a gothibilly. I HATE ELI GOLDSWORTHY but I ADORE Munro Chambers. Imogen Moreno is one of the most adorable characters on degrassi right now in my opinion and Clare is beginning to get on my nerves. Aislinn Paul is an amazing actress and Christine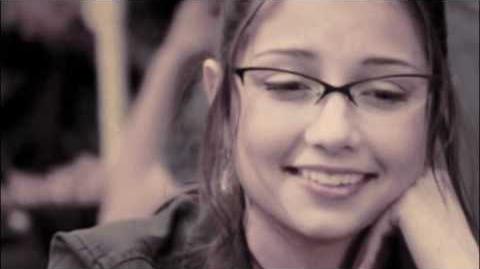 is so beautiful. FITZ AND OWEN ARE THE BEST PEOPLEZ EVA!!!!!! lol.
When I first heard about Imogen, I thought I was gonna hate her, but it turned out to be the exact opposite.
Imogen has quickly become tied for my favorite female character, along with Maya.
Eli is my number 1 MOST HATED character and I can't stand how selfish he is. As soon as Clare is almost over the relationship, he brings back the emotions and total melodrama that is a dramatic EMO...ELI IS NOT GOTH(not an opinion, it's a fact)
Fitz was my favorite male character for season 10 and Jake is my favorite male for the first part of season 11, and so is owen character because he's so relaxed.
I don't care about Katie and I DESPISE Marisol(it would be awesome if she got shot to death)
The actress that plays Marisol is gorgeous though and so is the girl that plays Katie.
Drew and Bianca were an amazing couple but I might just be falling for the whole Bianca x Imogen thing(Though I adore them being friends) I lol'd or felt sad when the two girls had scenes.
I used to think Clare and Jake were amazing together, I still don't have any feelings for Eclare (except DISGUST) , I think Clare should NOT be in anymore relationships right now because of how selfish she is being(at the moment IMOGEN IS MY NUMBER 1 FAVORITE FEMALE AND OWEN IS MY NUMBER 1 MALE)
My favorite color is Crimson and Midnight blue is second.
AND I WOULD PREFER ECLARE OVER ELMO ANYTIME BUT I HATE THEM BOTH...I want IMOWEN and CAKE to happen and I DESIRE Eli to be alone foreva!!!!!!
Maya and Zig need to get together NOOOOOW....Stupid Tori, I don't like her.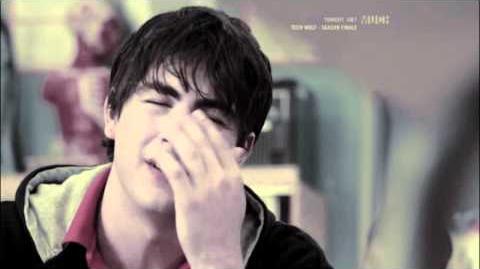 My favorite pages
Edit