About Me
I'm a girl. I love Degrassi, mermaids, & smoothies! (: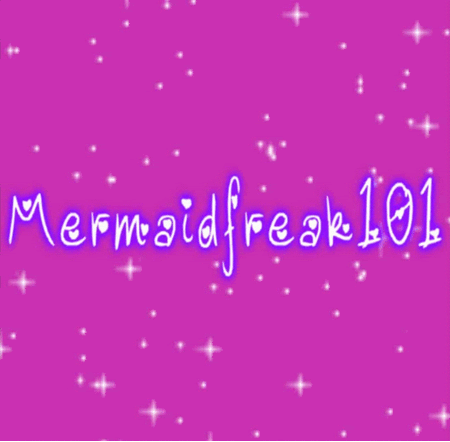 So far, I have seen all the episodes of Degrassi Junior High, Degrassi High, Degrassi: The Next Generation & Degrassi. I haven't seen any of Kids of Degrassi Street, though.
Degrassi Likes & Dislikes
All these are in no particular order.
Female Characters
Ellie Nash, Alex Nunez, Maya Matlin (so far), Fiona Coyne, Anya MacPherson, Holly J. Sinclair, Clare Edwards (pre-season 11), Manny Santos, Paige Michalchuk, Darcy Edwards, Imogen Moreno, Jane Vaughn
Male Characters
J.T. Yorke, Marco Del Rossi, Spinner Mason, Jimmy Brooks, Sean Cameron, Peter Stone, Toby Isaacs, Eli Goldsworthy, Adam Torres, Sav Bhandari, Tristan Milligan (so far)
Great Couples <3
J.T./Liberty, Eli/Clare, Sean/Emma, Peter/Darcy, Jay/Manny, Jimmy/Trina, Alli/Dave, Drew/Bianca, Ellie/Marco, Paige/Alex, Riley/Zane, Holly J./Declan, Sav/Anya, Archie/Christine, Caitlyn/Joey
Good Couples
I think these are OK, but either didn't work out for a pretty good reason or weren't the best choice.
Mia/Lucas, Spinner/Darcy, Spinner/Paige, Craig/Ellie, Fiona/Charlie, Marco/Tim, KC/Clare
Not-so-good Couples
Clare/Jake, Terri/Rick, Bianca/Vince, Spinner/Manny, K.C./Marisol, Fiona/Riley, Fiona/Bobby, Peter/Mia, Jay/Emma, Alli/Johnny, Alli/Drew, Owen/Anya, J.T./Mia, Damian/anyone, Sean/Amy, Ellie/Jesse
My Favorite Pages
Random...