Rage&Love

Information
Full Name
Joanna
Nickname(s)
Jo, JoJo (by everyone)
Gender
Female
Date of Birth
June 3, 1997
Eye Color
Brown
Hair Color
Brown with blonde highlights (dyed)
Network
Job
Wikian, Student, Admin
Production
Portrayed By
Rage&Love
Hey, I'm Joanna. Sixteen years old and currently a Junior in high school. There's really not much to say about me. I enjoy acting, watching TV, listening to music, eating, reading, and the internet. My favorite shows include Skins, Pretty Little Liars, American Horror Story, Degrassi, The Vampire Diaries, My Mad Fat Diary, That 70s Show, Friends, Victorious, Avatar: The Last Airbender, Freaks and Geeks, The Big Bang Theory, The O.C. (catching up) and more. As far as bands go, my favorites are Green Day, My Chemical Romance, Nirvana, The Beatles, Fall Out Boy, Blink-182, Queen, Panic! At the Disco, etc, but I'm open to most music. I'm also a huge Harry Potter fan c:
I'm an admin on this wiki. If you ever want to talk, feel free to reach me on my talk page or my tumblr. If we're close, I'll give you my Skype or Oovoo as well.
Favorite Characters
Manny, Ellie, Marco, Spinner, Sean, Katie, Bianca, Cam, Dallas, Adam, JT, Fiona, Paige, Alex, Anya, Holly J, Darcy, Imogen, Liberty, Jake, Tori, Maya, Sav, Jimmy, Miles, Jenna
Favorite Couples
Sean/Emma, JT/Liberty, Cam/Maya, Jay/Manny, Peter/Darcy, Jake/Katie, Paige/Alex, Declan/Holly J, Spinner/Jane, Sav/Anya, Fiona/Imogen, Mo/Marisol, Sean/Ellie, Spinner/Paige, Bianca/Adam, Ellie/Marco, Becky/Adam, Craig/Ashley, Miles/Maya, Jenna/Connor, Spinner/Darcy, Jimmy/Hazel, KC/Jenna, Jimmy/Trina, Danny/Chantay, Zig/Zoë




Disliked Characters
Derek, Luke, Bruce, Drew, Johnny, Alli, Eli, Zoë, Tristan, Mia




Disliked Couples
Zig/Maya, Clare/Drew, Drew/Alli, KC/Marisol, Declan/Jane, Owen/Anya, Clare/Jake, Eli/Imogen, Damian/Liberty, Sean/Amy, Eli/Lenore, Damian/Emma, JT/Mia, Peter/Mia, JT/Manny, Adam/Fiona, Marco/Dylan, Johnny/Alli, Luke/Jenna, Spinner/Manny, Drew/Katie, Tristan/Miles, Miles/Zoë, Danny/Leia, Craig/Manny, Drew/Bianca, Jimmy/Ashley, Eli/Clare
Degrassi: Sean/Emma, JT/Liberty, Cam/Maya, Jay/Manny, Peter/Darcy, Jake/Katie, Paige/Alex, Declan/Holly J, Spinner/Jane, Sav/Anya, Fiona/Imogen, Mo/Marisol, Sean/Ellie, Spinner/Paige, Becky/Adam, Craig/Ashley Ellie/Marco, Jenna/Connor, Spinner/Darcy, Jimmy/Hazel, KC/Jenna, Jimmy/Trina, Zig/Zoë, Miles/Maya

Skins: Rich/Grace, Freddie/Effy, Chris/Jal, Naomi/Emily, Mini/Franky, Sid/Cassie, Tony/Maxxie, Mini/Alo, Tony/Michelle, JJ/Lara

Pretty Little Liars: Spencer/Toby, Hanna/Caleb, Emily/Maya, Holden/Aria, Ezra/Aria, Noel/Jenna, Paige/Emily, Emily/Toby, Toby/Caleb, Emily/Alison, The Core 4

The Vampire Diaries: Damon/Elena, Jeremy/Anna, Matt/Rebekah, Klaus/Caroline, Tyler/Caroline, Caroline/Stefan, Bonnie/Jeremy, Stefan/Katherine, Stefan/Lexi, Damon/Alaric (brotp), Jenna/Alaric, Katherine/Elijah

Harry Potter: Ron/Hermione, Neville/Luna, Harry/Ginny, James/Lily,Snape/Lily, Draco/Hermione, Harry/Luna, Remus/Tonks

American Horror Story: Kit/Grace, Kyle/Zoe, Violate/Tate (before they were ruined </3)

That 70s Show: Jackie/Hyde, Donna/Eric, Kitty/Red

Friends: Monica/Chandler, Ross/Rachel, Phoebe/Joey

The Big Bang Theory: Leonard/Penny, Sheldon/Amy, Howard/Bernadette

My Mad Fat Diary: Rae/Finn, Chop/Izzy, Danny/Tix

The Hunger Games: Peeta/Katniss, Finnick/Annie

Freaks and Geeks: Daniel/Kim, Nick/Lindsay

Victorious: Beck/Jade, Cat/Robbie, Tori/Andre, Jade/Tori

Avatar: The Last Airbender:Zuko/Katara, Suki/Sokka, Mai/Zuko, Toph/Sokka, Toph/Aang

Total Drama: Duncan/Courtney, Gwen/Trent, Geoff/Bridgette, Tyler/Lindsay, Mike/Zoey
Skins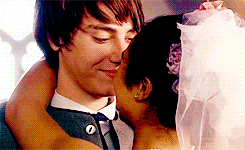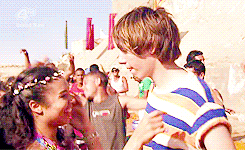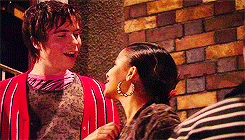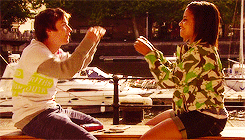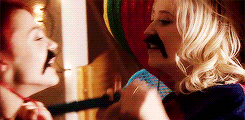 Pretty Little Liars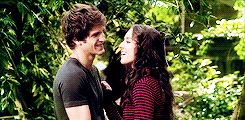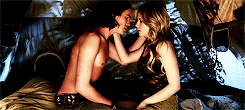 Harry Potter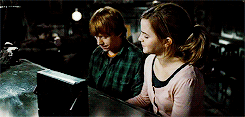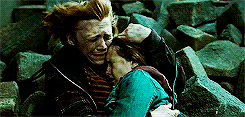 The Vampire Diaries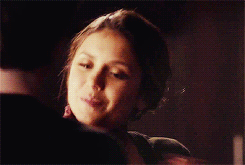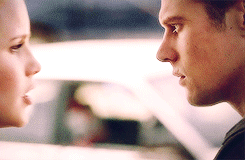 The Hunger Games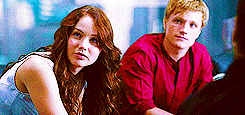 Victorious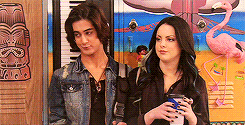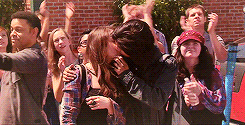 American Horror Story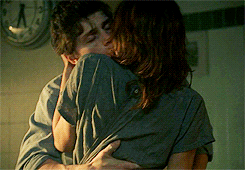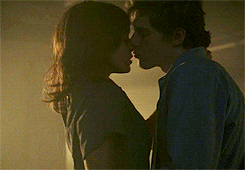 That 70s Show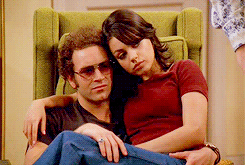 Friends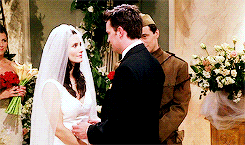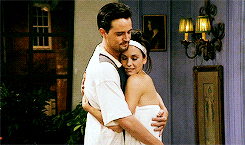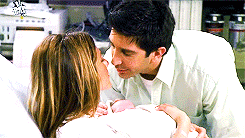 My Mad Fat Diary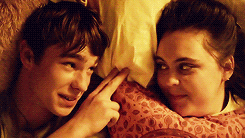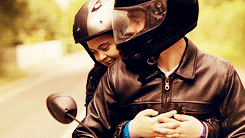 Avatar: The Last Airbender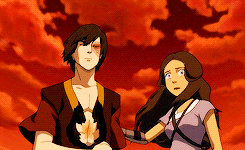 Skins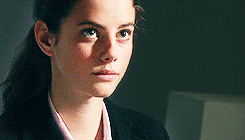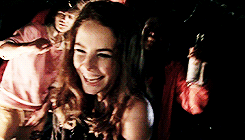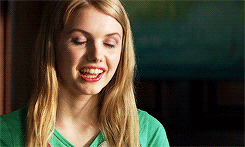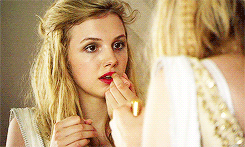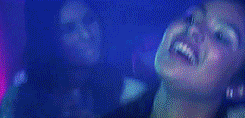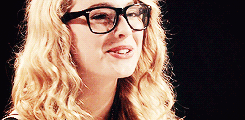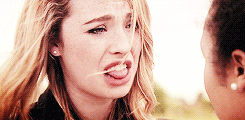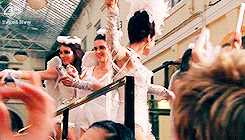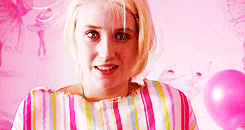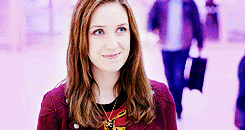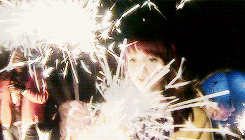 Pretty Little Liars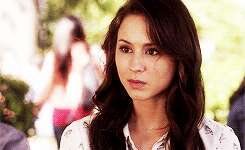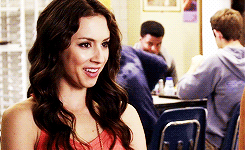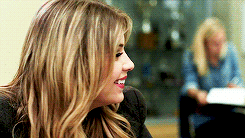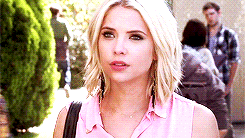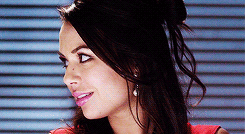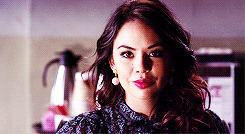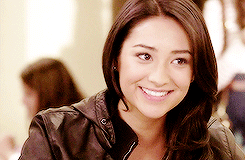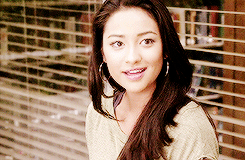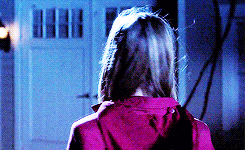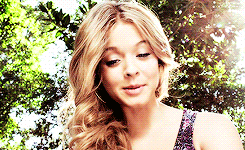 Harry Potter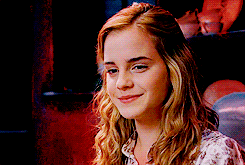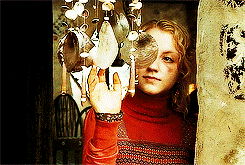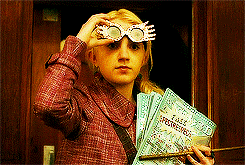 The Vampire Diaries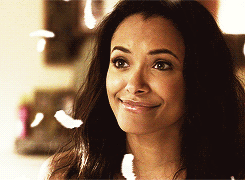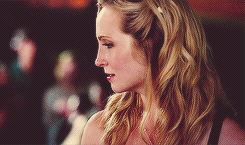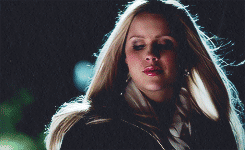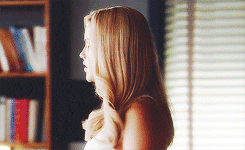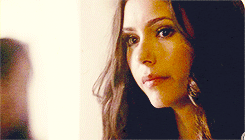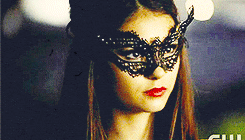 American Horror Story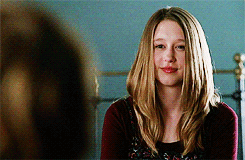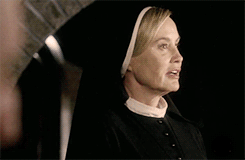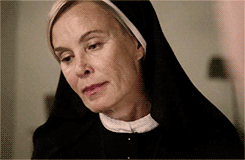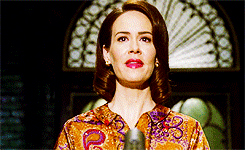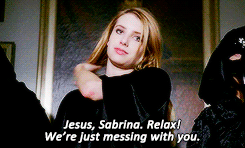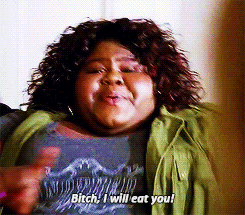 Victorious