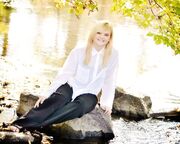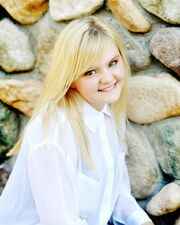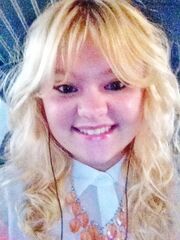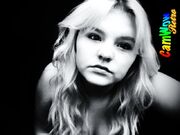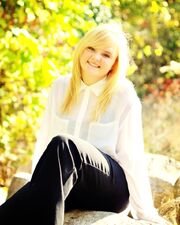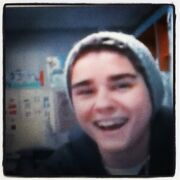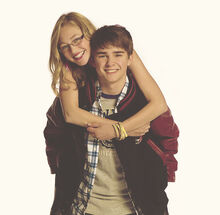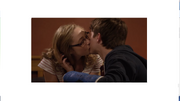 This is your user page. Please edit this page to tell the community about yourself!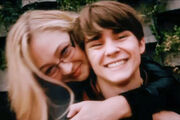 Me, Myself, and Degrassi
1. My favorite Season is Season 12, my favorite episodes are : Say It Ain't So (2), Waterfalls(1) and (2), Rusty Cage (1) and (2), Scream (1) and (2), and Doll Parts (1) and (2), also Tonight, Tonight(1) and (2), Bittersweet Symphony (1) and (2), Ray of Light (1) and (2), Zombie (1) and (2). I LOVE Season 13 soo far!! I like the Maya/Miles/Chewy trio!! I'm starting to warm up to Zoe, but if she does anything to my precious baby Maya, then nope! I ship Matlingsworth, and Triles and Torreno, Clew Droe.
2. My Ultimate ship(OTP) 1. Maybell(Maya Matlin and Campbell Saunders) I also like Bhandallas( Alli Bhandari and Mike Dallas). I also like other ships like Jonnor and Owanya, Matlingsworth, and Triles and Droe and Clew friendship.
3.  I'm 17 years old and I've been watching Degrassi on and off since I was about 11 or 12, I really started getting into when season 9 came about. I am a senior(12th grade) this school year. I have 4 cats named Boots and Smoke, Scrambles and Tub. I live in Michigan. I'm Crazy,Bubbly, Sweet, Caring,Awesome,Wierd,Funny as Hell,etc. I'm an Michigan Wolverines Fan. Pretty Little Liars, Degrassi,Switched At Birth,Bemett,Klaroline,Delena,Tay.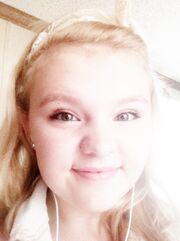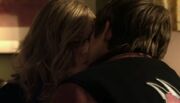 I LOVE to sing A LOT... I'm not being cocky but I'm pretty good at it. I wanna be an actress someday, hopefully... :)
So that was your glisp of Me, Myself, and Degrassi!!!! <3 Katie Marie<3 Peace out!!! ;)