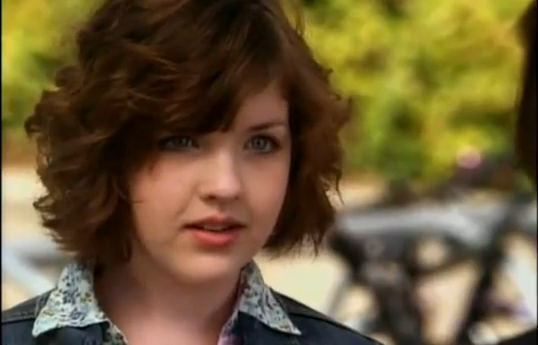 About me
I love Degrassi so much, especially season 10! It's so great especially, Eclare and Adam. If you haven't guessed already, here are my favorite characters: Clare, Adam, & Eli.
Favorite Quotes:
Adam: BOO YAH!
Clare: AHHH!
Eli: Who are you?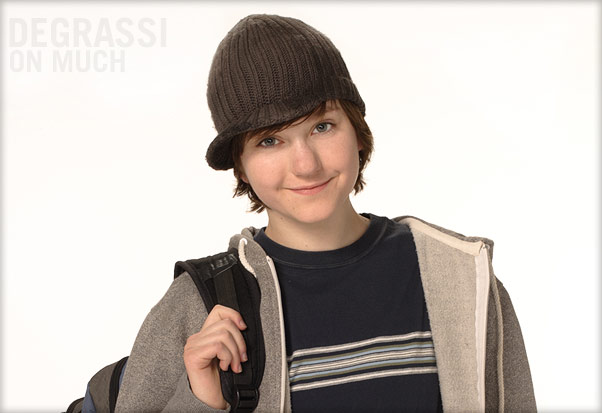 My Favorite Pages
Eclare <3
I am totallyy one of the biggest Eclare fans out there!! Eli is so hot!!! and Clare has gotten so much prettier since the last season. I was waiting for someone to break those glasses! I hope that once they get together that they stay together forever!!! <3 Go Eclare!!!! <3 <3 <3 <3
write me if you wanna talk, comment, or wateva!! I'm a pretty open spirit!!
gotta go,
write mee!!
xoxo
~~soccerstar10244 <3